CLBS Press
A collection of published articles presented in national and local media; to provide practical information about life in Chiang Mai, Thailand, and to celebrate the company and its employees.
Issue # 49
Tuesday, 07 December, 2021
CLBS News & Insights Edition
7 Places To Find Inspiration In Chiang Mai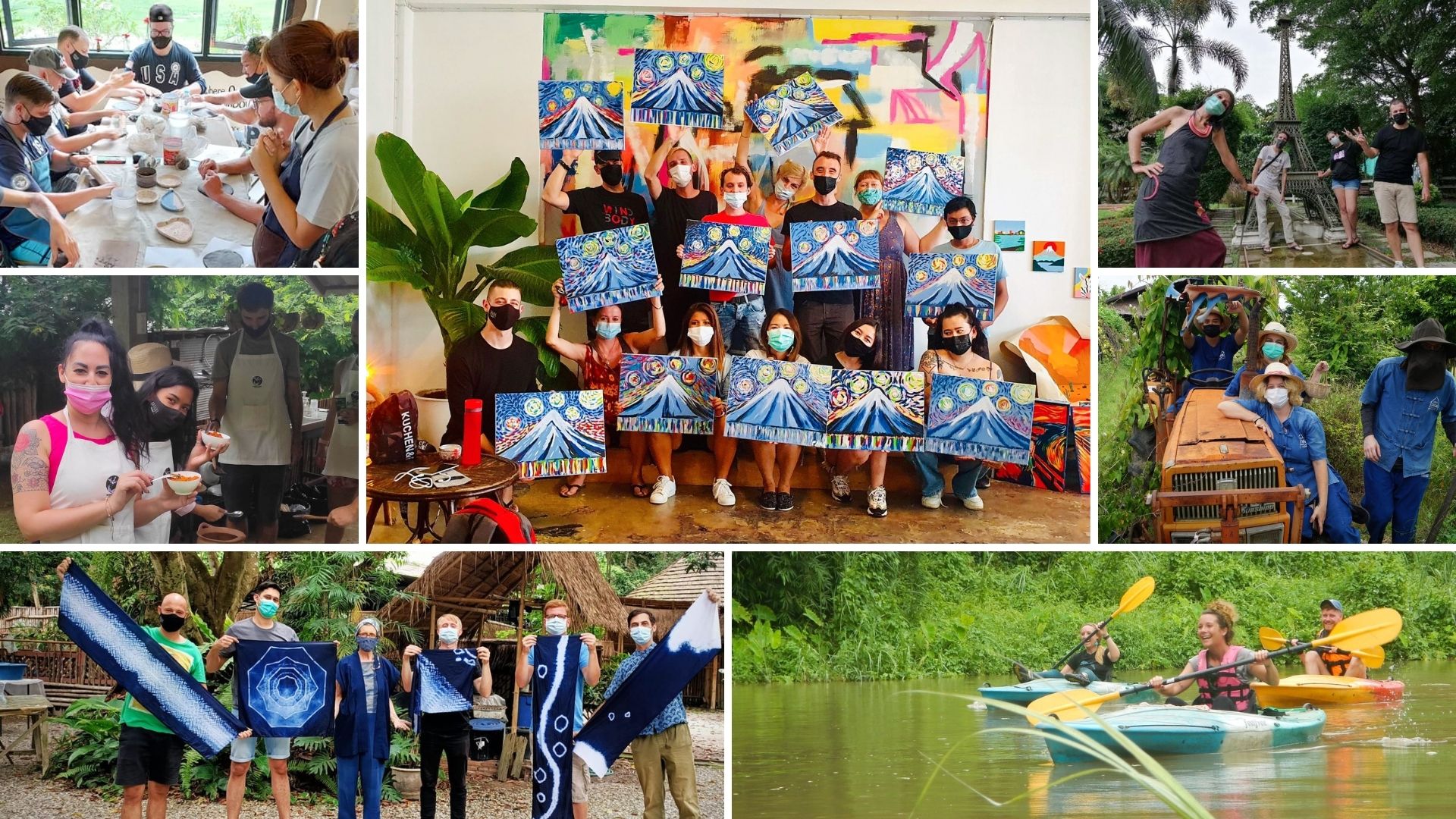 September 2021
From time to time, we all need to find ways to get our mojo back to make work and life exciting again. Rather than forcing that inspiration and creativity to ignite at the same working desk, you sit every day, sometimes you should go outside to try something new. Here are 7 out-of-work...
Read more