CLBS Press
A collection of published articles presented in national and local media; to provide practical information about life in Chiang Mai, Thailand, and to celebrate the company and its employees.
Issue # 32
Friday, 12 August, 2022
CLBS News & Insights Edition
The Longest Escape In Thailand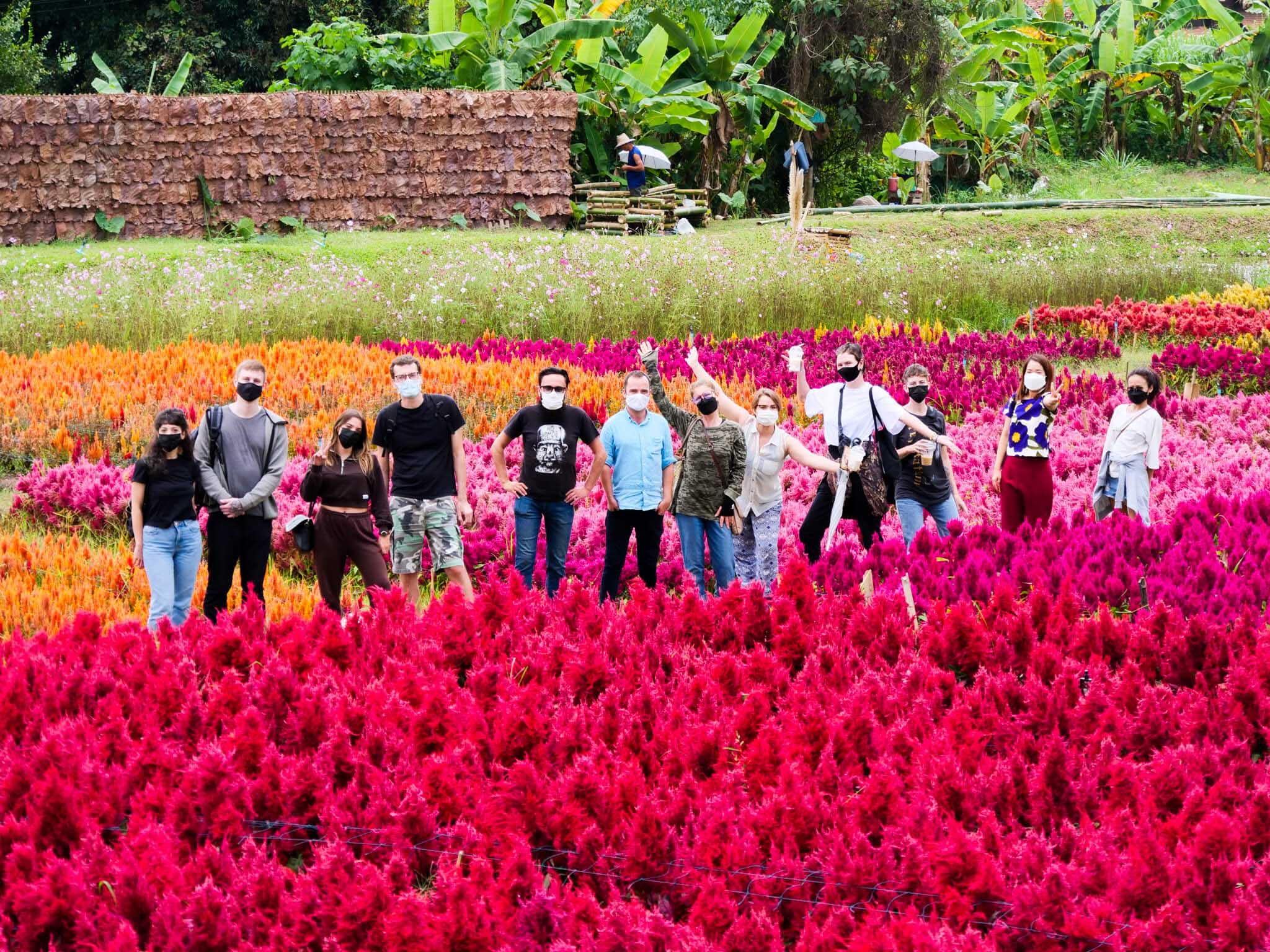 June 2022
"Thailand is a place where people come to escape and relax." – that's written under Thailand's easing of entry rules headline on a newspaper. It's true, Thailand really is a country that is well packed with amazing nature, friendly people, and sunny weather. But while we're pondering...
Read more