CLBS Press
A collection of published articles presented in national and local media; to provide practical information about life in Chiang Mai, Thailand, and to celebrate the company and its employees.
Issue # 20
Friday, 20 May, 2022
CLBS News & Insights Edition
CLBS keeping up staff morale in challenging times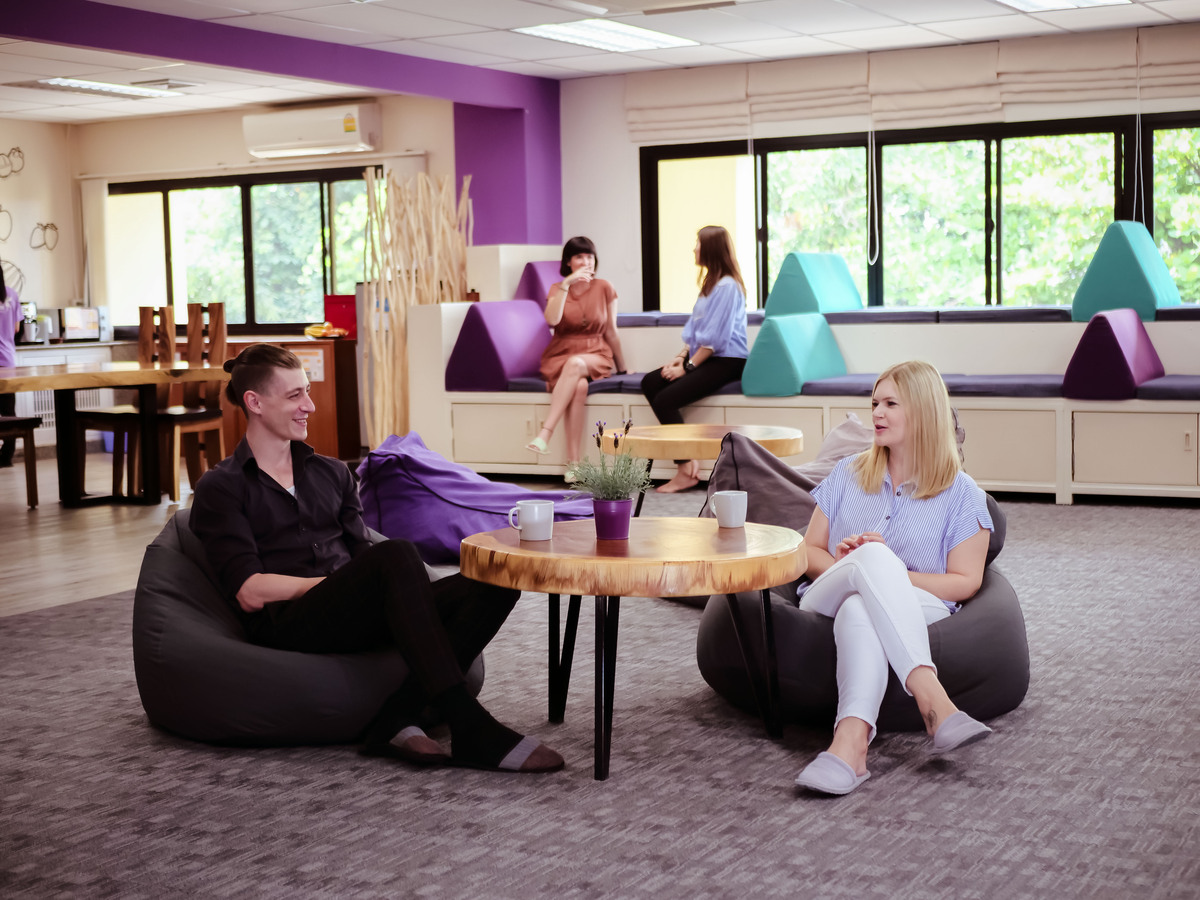 December 2021
In 1982, Oldenburg and Brissett coined the term "Third place", referring to the places where people meet to enjoy each other's company. While home is the first place and work is the second, being able to go outside and hang out freely allows us to seek out our "third places"; places where we feel a...
Read more