CLBS Press
A collection of published articles presented in national and local media; to provide practical information about life in Chiang Mai, Thailand, and to celebrate the company and its employees.
Issue # 39
Wednesday, 29 September, 2021
CLBS News & Insights Edition
CLBS, Leading the Way for Safer Work Environments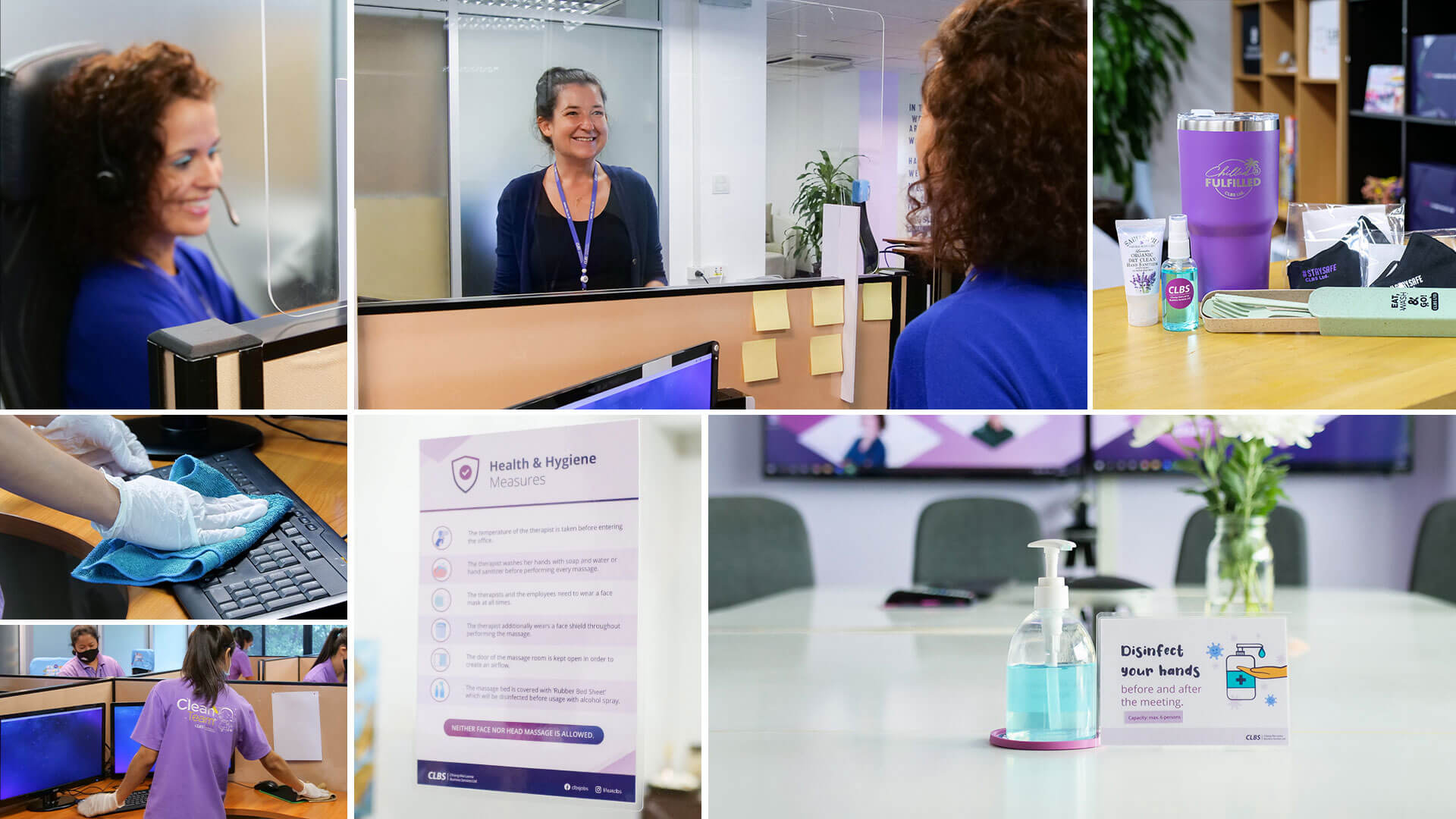 September 2020
"The well-being of our team members, our CLBS family, and all who visit our office, is our highest priority. We remain diligent in our commitment to provide a safe, hospitable environment for all who enter our doors" says Matthias Schenk, Managing Director of CLBS Ltd. When it comes to the...
Read more