CLBS supports a number of charities based in Thailand. Promoting the non-profit organisations increases awareness and provides necessary items to better equip families and individuals who are in crisis. By organising events and active participation, employees learn other aspects than only just work. It also allows you to get a great insight into the local communities and the living conditions that Thai people live in.
Multi-national and diverse teams.
Working in a different culture with diverse sets of people means that everyone adapts and also contributes within an accepting arena.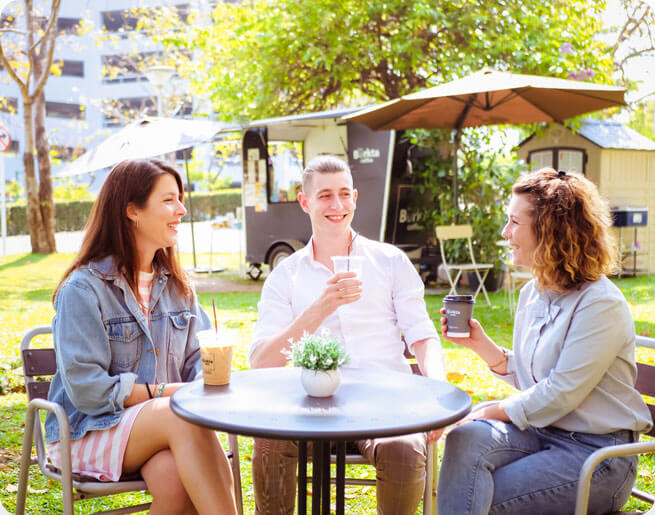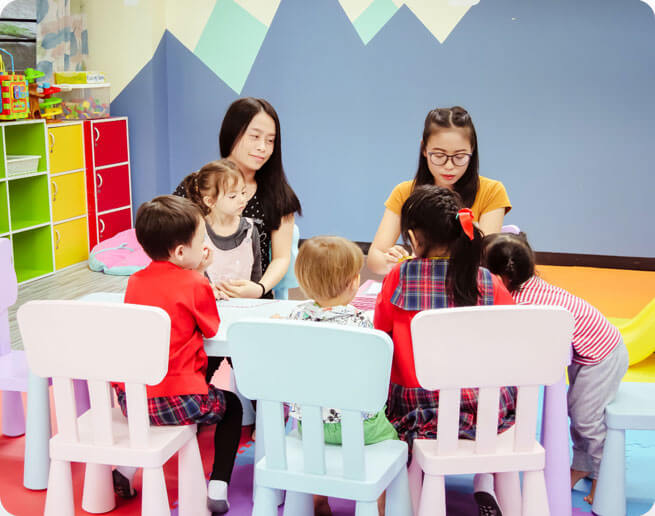 Family-friendly and free childcare.
CLBS offers free childcare for all employees with small children. All kids from 0 until 5 years old will be taken care of during their parents working time in our company-owned kindergarten. Moreover, mothers with small children have the opportunity to work part time from 25 hours/week onwards.
Professional development.
CLBS offers individuals the opportunity to work abroad in an international company. They are also supportive of employees who have experience and knowledge and offer the chance to grow within the company.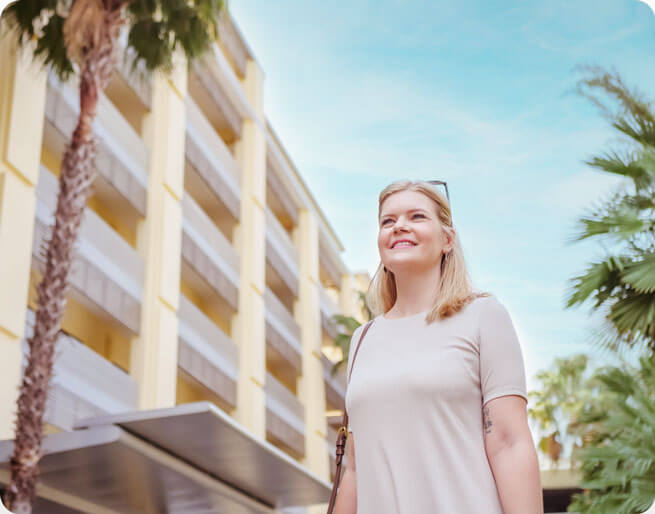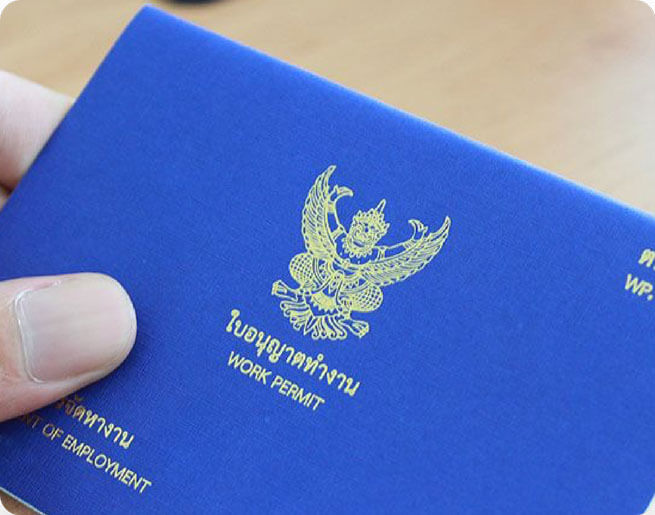 Visa & Work permit
We take care of the paperwork and provide you with a visa and work permit.
Staff Testimonials
Here's what our
colleagues say!
Discover more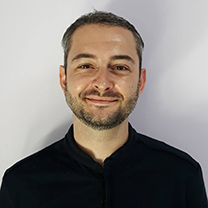 Benjamin
Après plusieurs voyages en Thaïlande je me suis enfin décidé à m'y installer. J'ai découvert Chiang Mai il y a 6 ans et j'ai su que c'était là que je voulais vivre. Chiang Mai est une ville magnifique, dynamique ou les personnes sont souriantes.Read more