Chiang Mai is located in a sheltered river valley at the foot of Doi Suthep mountain. Here, you will find over 200 Buddhist temples, a charming old town surrounded by a moat and an ancient city wall.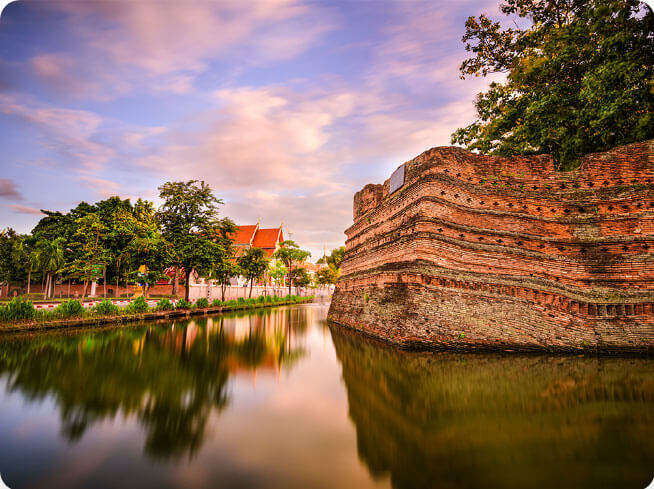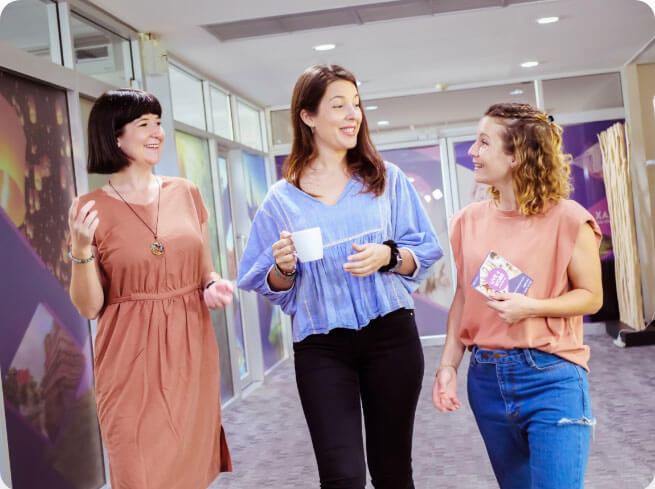 CLBS offers the unique opportunity to work within a multicultural team and environment. We are based in Chiang Mai in Thailand – a fascinating city in which to live, with unique landscapes, alongside being a modern Asian city.
Chiang Mai boasts a variety of cosy cafes and restaurants, trendy bars and clubs, as well as the famous night markets. This is a place to relax and recharge your batteries with fabulous food and leisurely wandering. Thanks to its idyllic location and national parks, Chiang Mai offers many options for nature lovers and the more adventurous. If you are looking for a chance to discover new perspectives on life, then Chiang Mai is the right place to be! With only one one hour of flight time, it is also very easy to plan a weekend trip to Bangkok or to one of the wonderful Thai islands of the south.