Perhaps you want to know what our recruitment process looks like? Our recruitment process is very important, so let us explain what you can expect and what we're looking for. In order to obtain a visa and work permit to stay and work legally in Thailand, Thai authorities ask us to fulfill the following requirements:
Minimum age: 22 years
A completed university degree or a completed vocational training.
Proof of at least 5 years of recent work experience or 2 years of call center work experience ("certified" by job reference letters, even from different employers)
A job reference which is not older than 6 months
CLBS Referral Program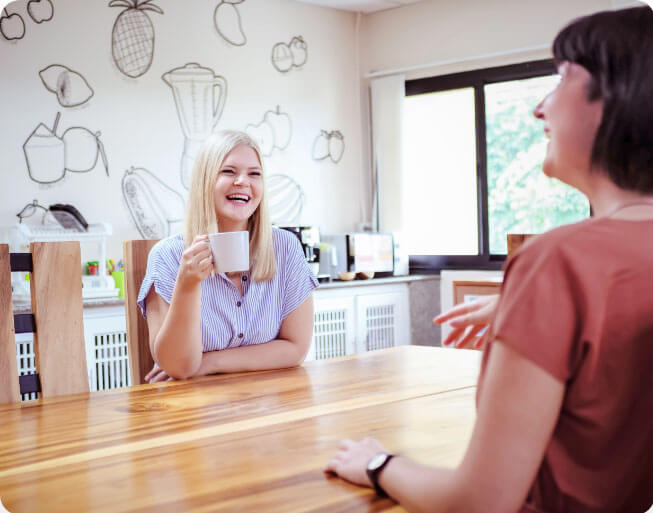 You know someone that fits our company? At CLBS Ltd., we run a referral program which can earn you 10,000 THB. If you know a friend and relative who is looking for a new job opportunity in Chiang Mai, Thailand, let us know! If they complete the probation period of 3 months within the company, you will earn 10,000 THB. When taking part in the program, you will automatically agree to the following terms and conditions:
The person you would like to refer has to state your full name and contact details such as email address and mobile phone number in the initial application.
If the person you would like to refer to is already in our system, you will be informed that you will not be eligible to participate in the referral program.
The payment of 10,000 THB will only be made after the employee is settled in its new role and passed the probation period of 3 months. We will then reach out to you asking for bank details.
The terms and conditions of the website www.clbs.co.th apply at all times.