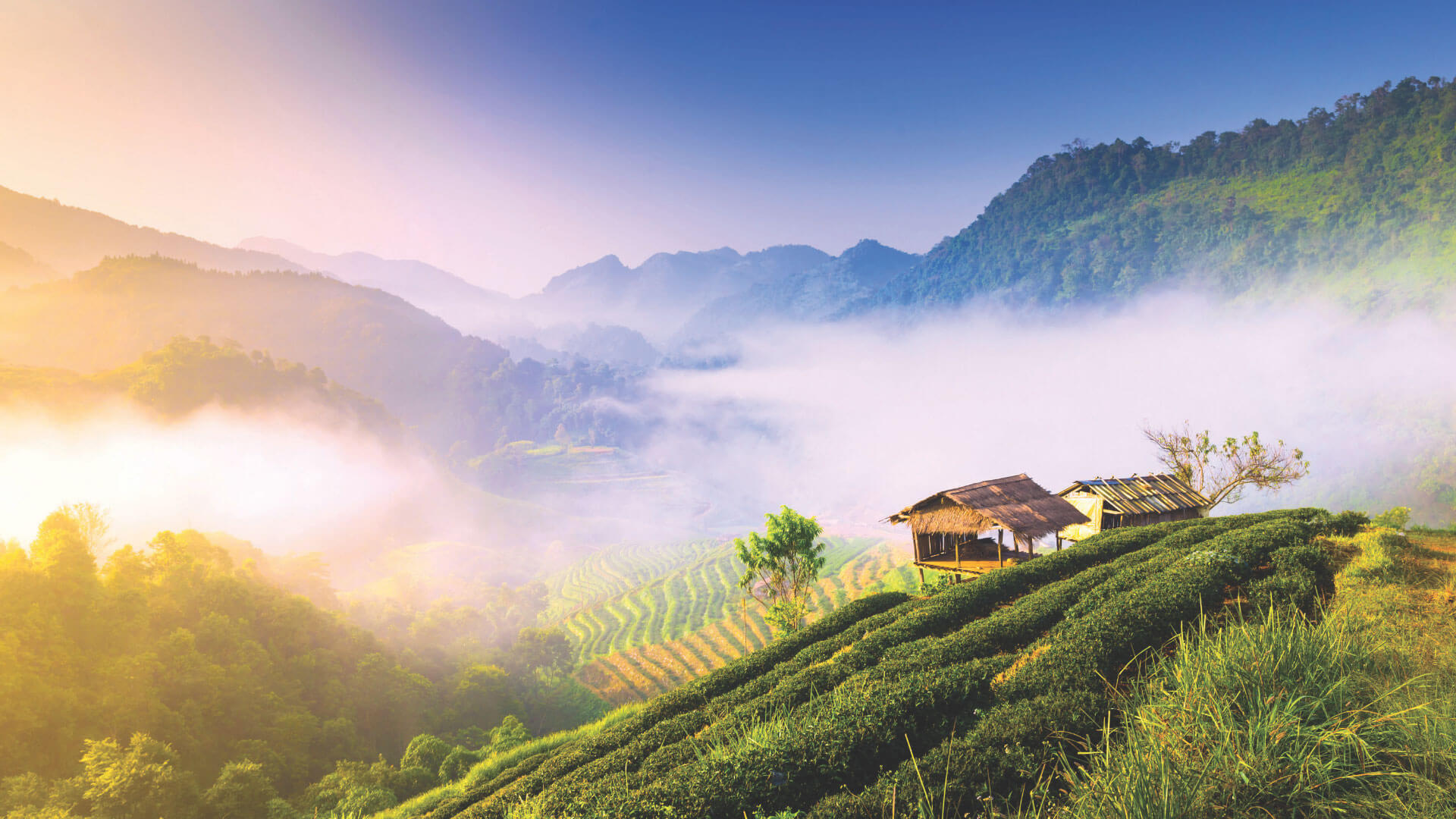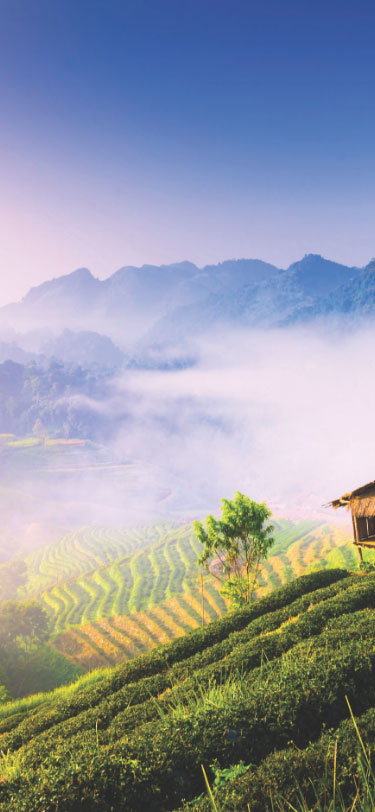 Your Amazing Chance to Live & Work in Thailand
With Visa, Work permit and Health insurance.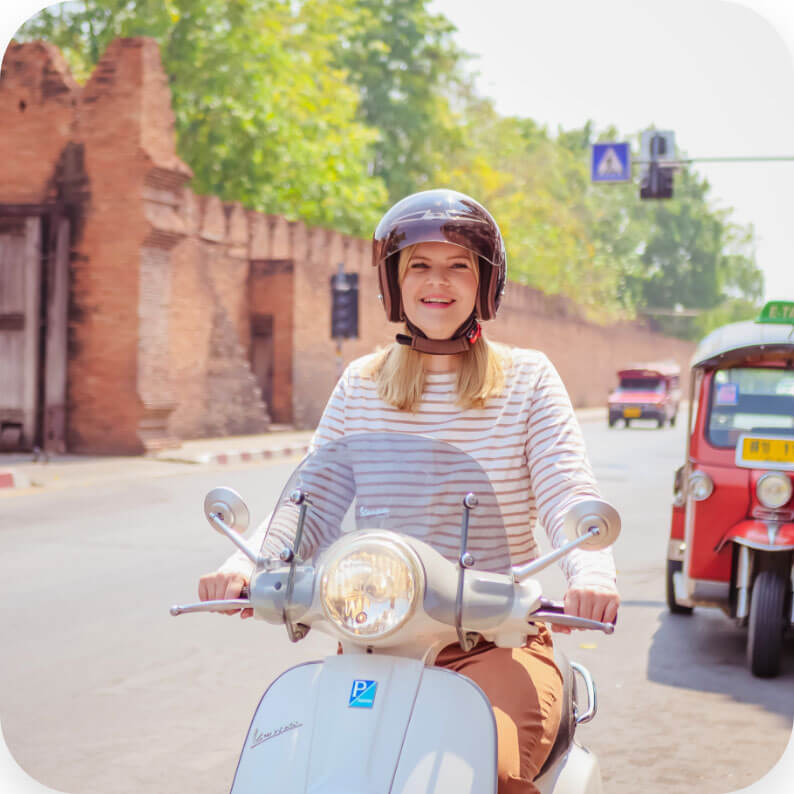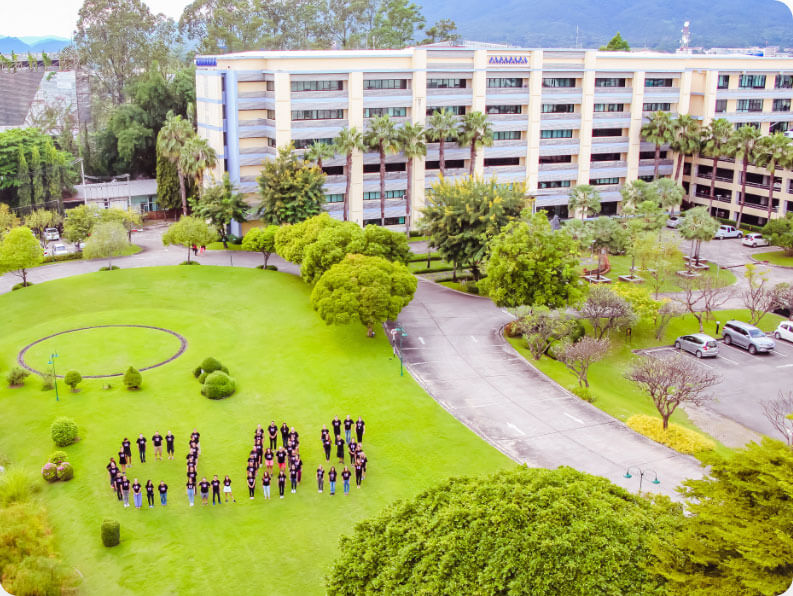 About us
We are an outsourcing-company
We are an outsourcing-company which provides services to various providers who assist small and medium-sized companies as well as freelancers throughout Europe and Asia. We are supported by the Board of Investment here in Thailand. Our main product consists of a pool of highly innovative and personalised business services, particularly focused on secretarial services, customer reception and phone management. In order to provide excellent service to customers in terms of quality and efficiency, we use highly customizable and customer-oriented software and tools. The functionality of our service is based on the real needs of the modern entrepreneur and allows them to manage their businesses in an easier and more successful way.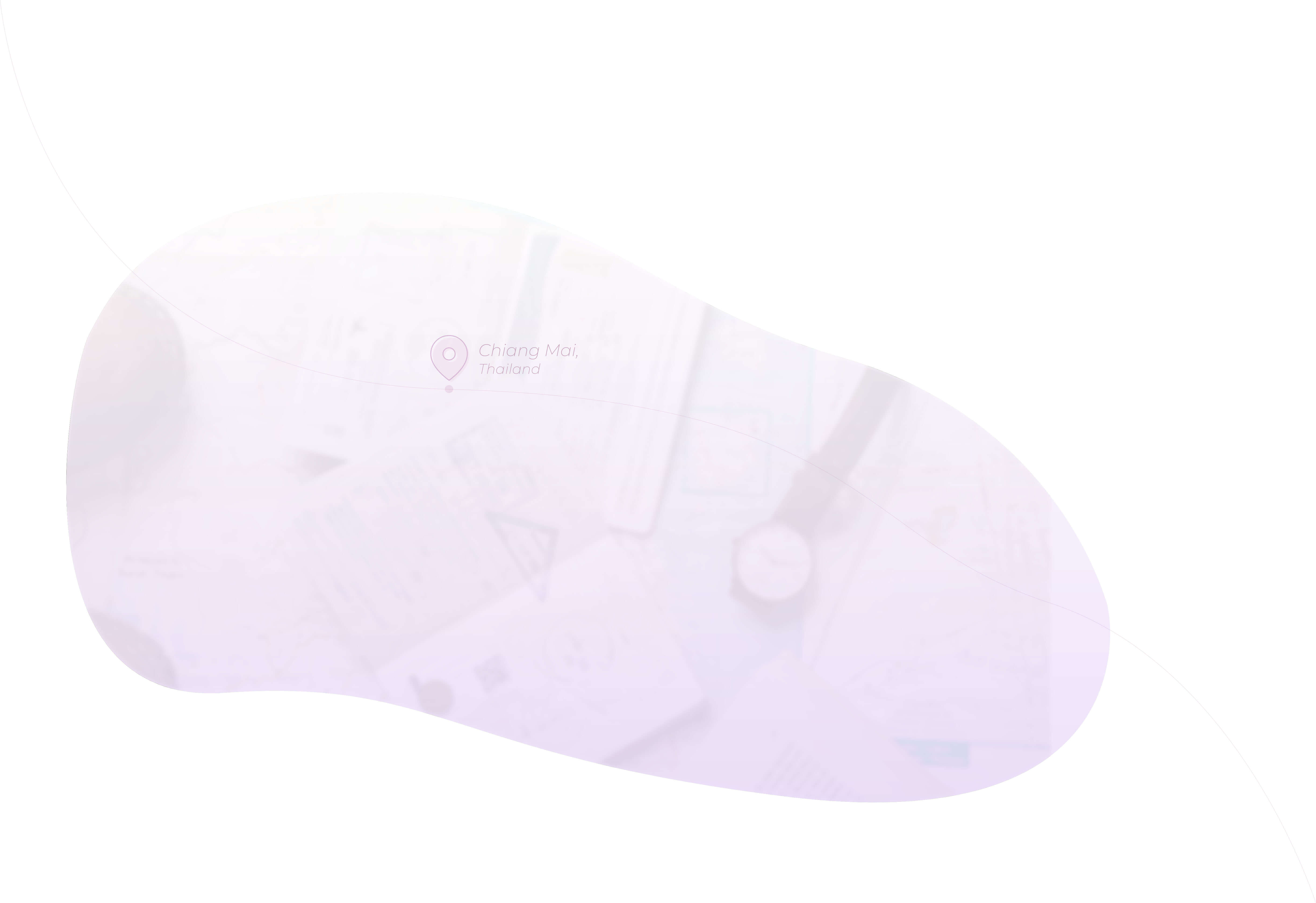 Our location
Thailand is the geographical heart of South-East Asia.
It has a population of almost 70 million people, the vast majority of whom are of Thai ethnicity. Buddhism is the dominant religion in Thailand, although a variety of tribal religions continue to be practiced. The main language in Thailand is Thai, although Lao, Chinese, Malay and English are also spoken by a significant number of people.
Discover more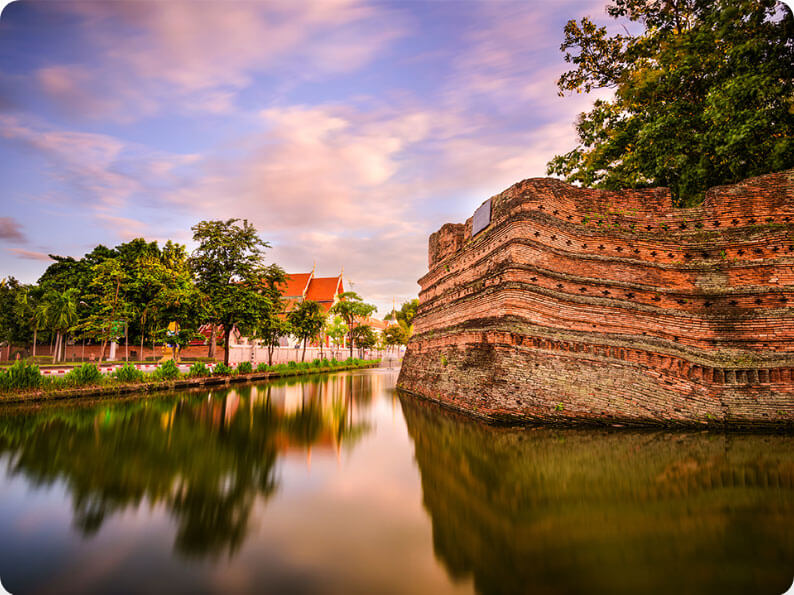 Job offers
JOIN OUR TEAM!
There are many employment opportunities at CLBS, where you can work in a multi-national and cultural team. If you are looking to join our team, here is a list of all open positions at CLBS.
Discover more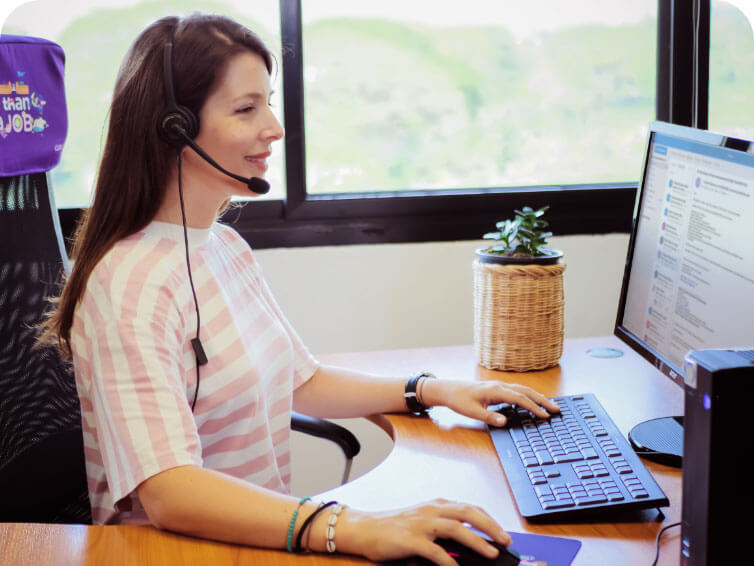 Customer Service





Discover all
positions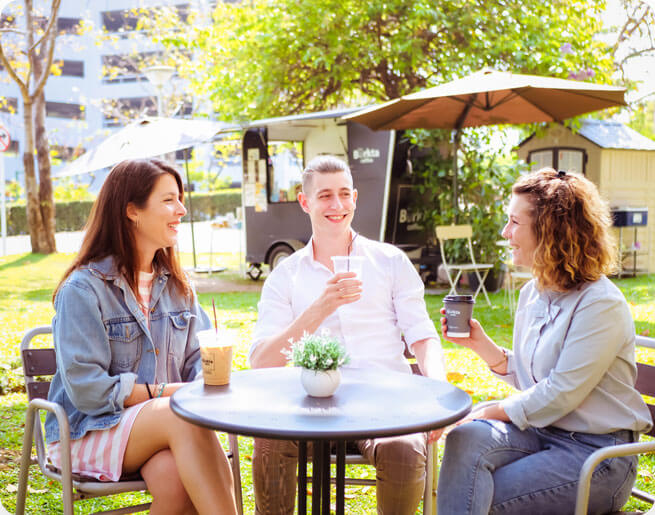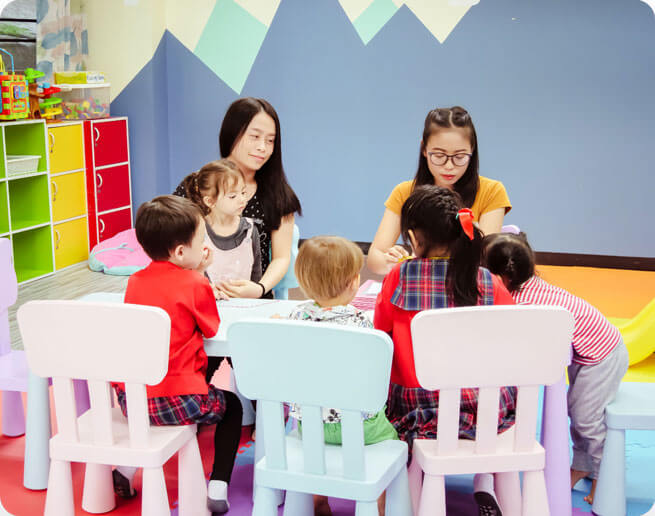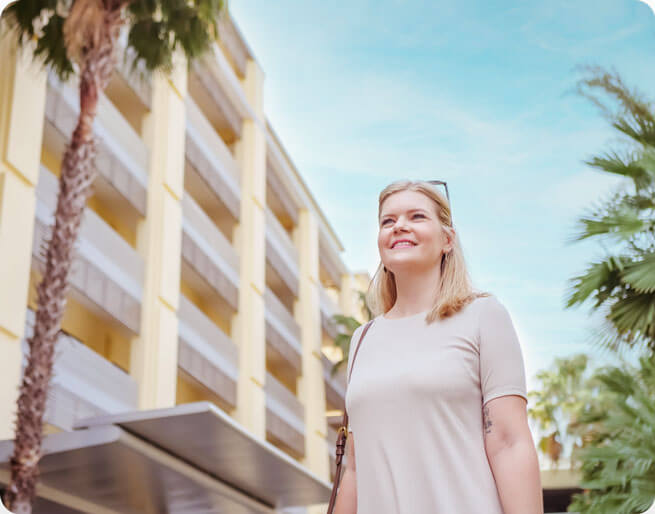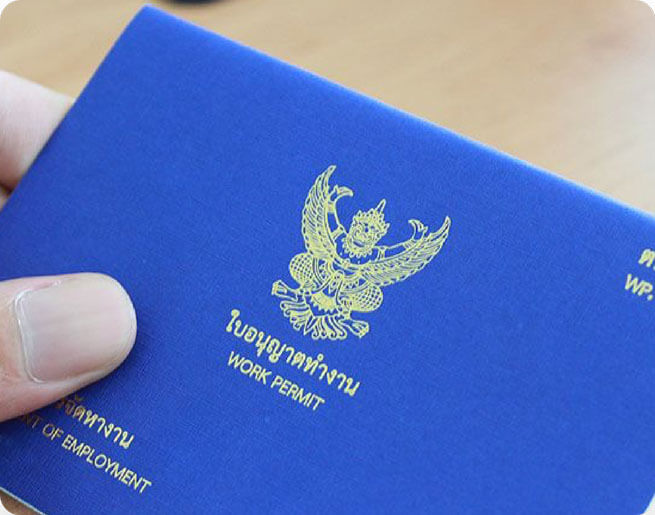 Our benefits
The CLBS community is warm and welcoming.
There is a huge range of varying activities in Thailand to suit your individual passions, from rafting to walking along the river with elephants, or why not try one of the new boutique coffee shops, or have dinner, then dance the night away.
Discover more